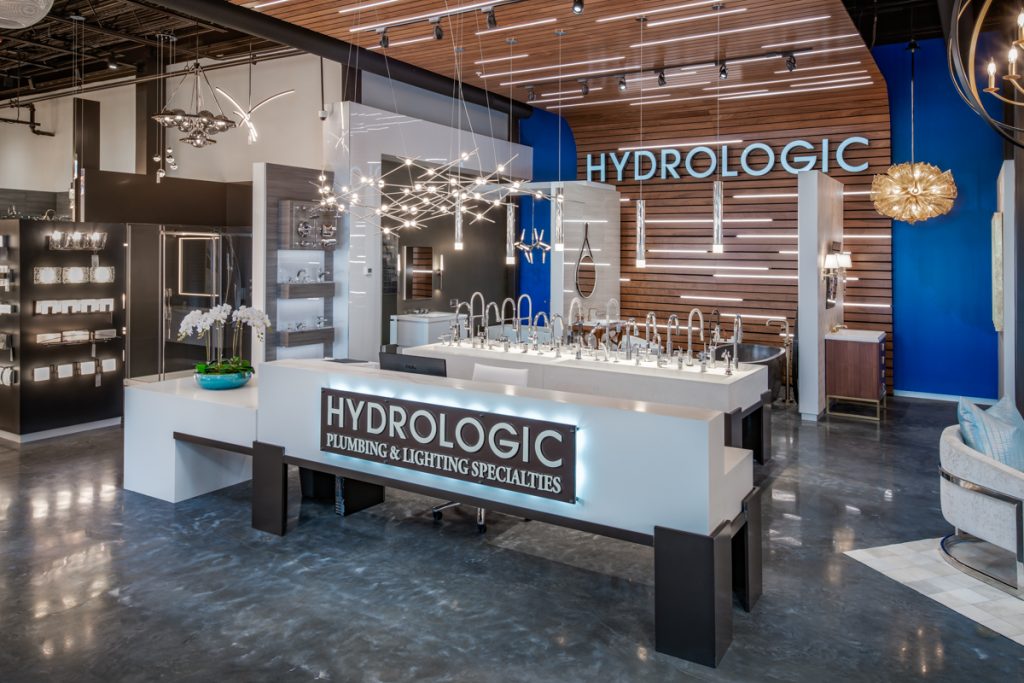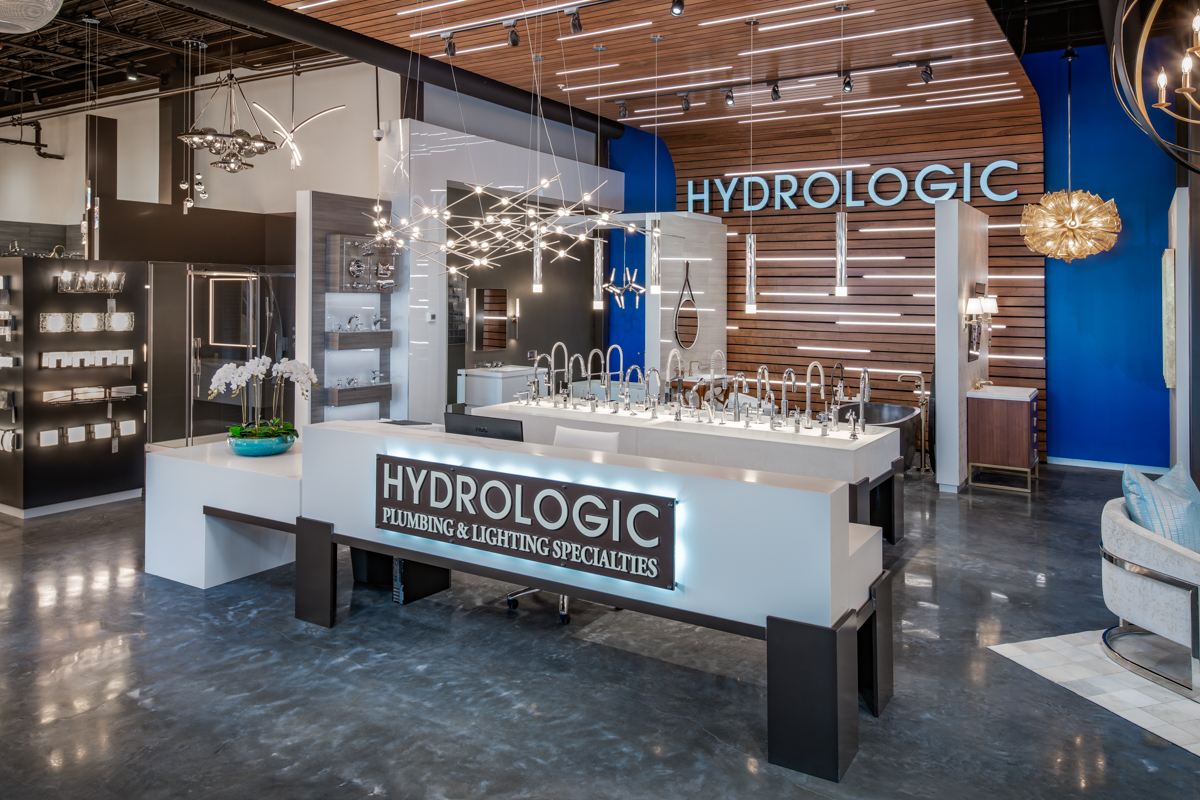 Klar and Klar Architects and Interior Designers recently completed the latest Hydrologic Plumbing & Lighting Showroom in Sarasota, making it the third custom, retail showroom we have completed for The Hydrologic Team.

Our design team provided complete and integrated architectural and interior design services. Our in-house delivery system provided our clients with an artistically consistent and well-coordinated look for this new 24,826 square foot, freestanding, multi-functional location. The building includes a warehouse and contractor sales area on the ground level, and an elevated 7,263 square feet of glowing showroom on the second floor.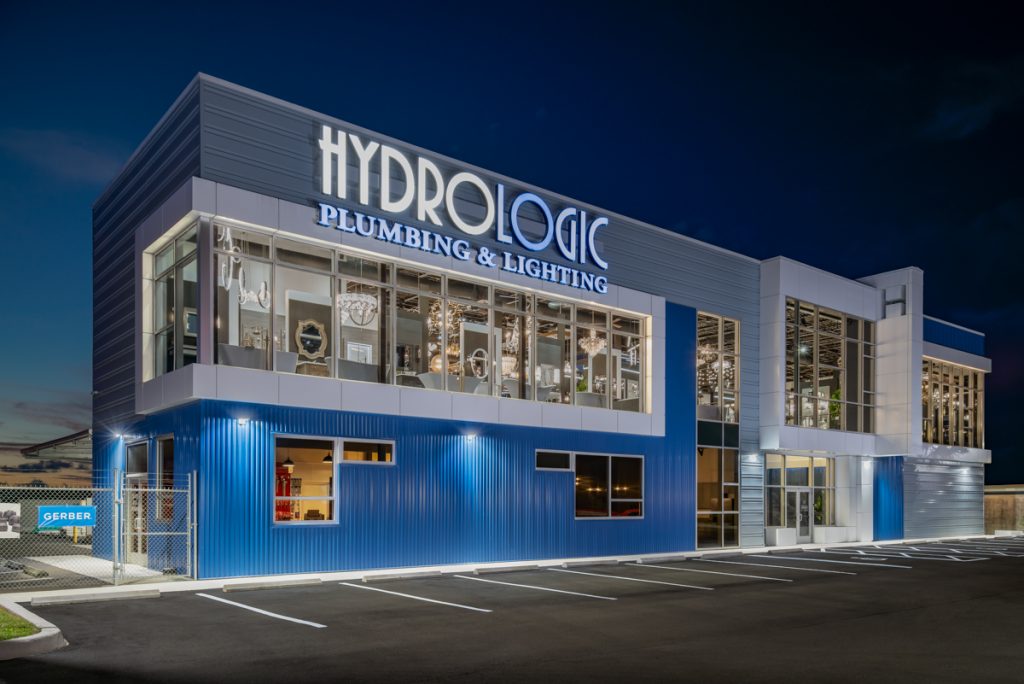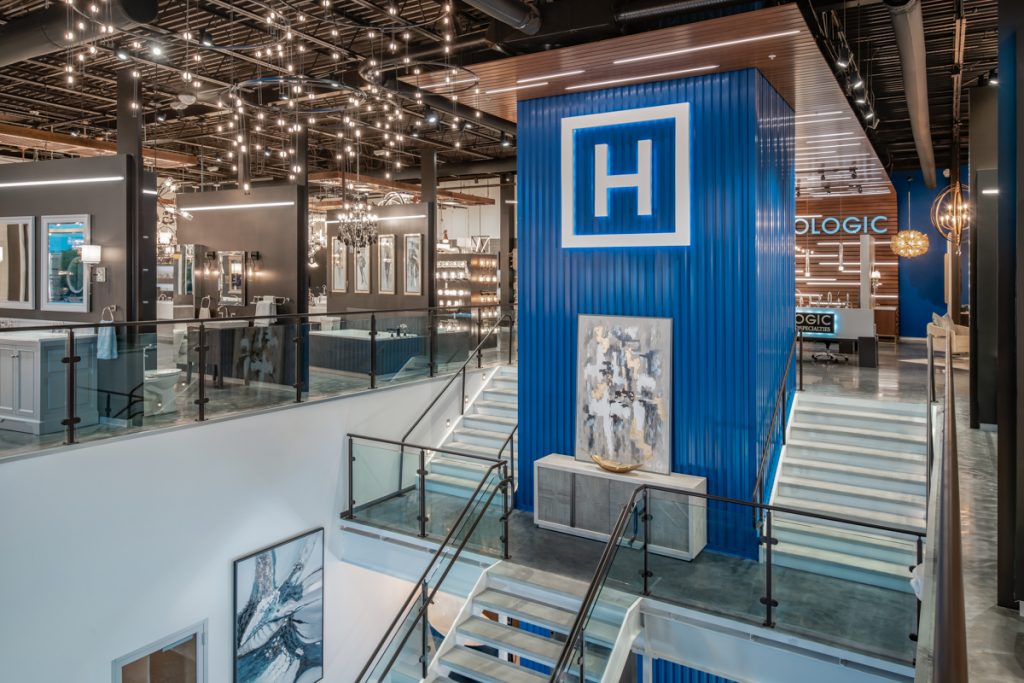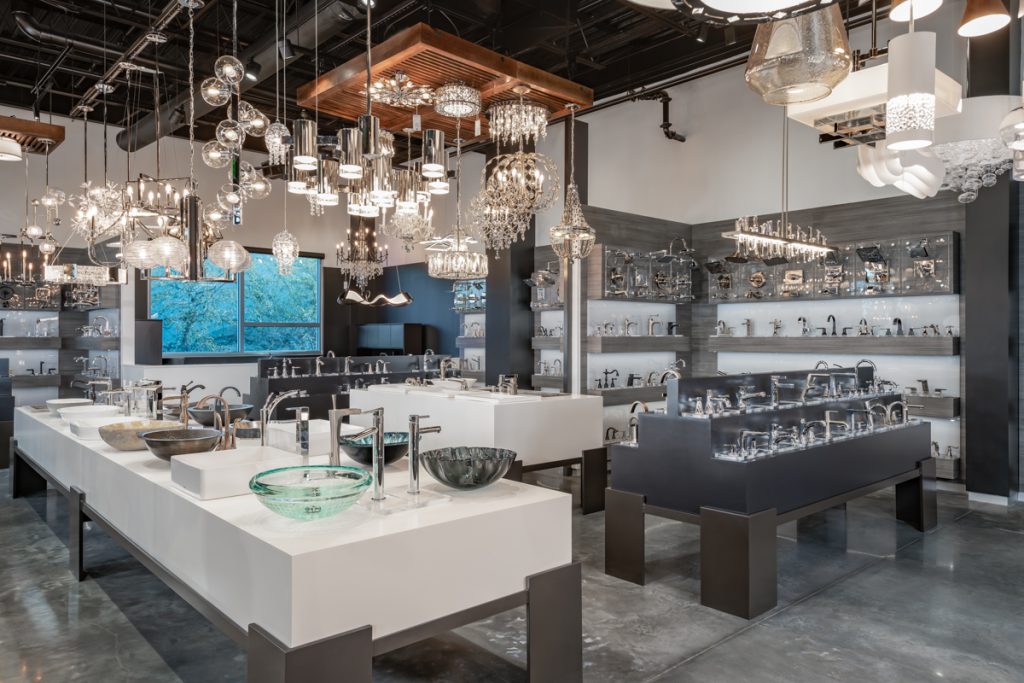 Klar and Klar Architects' expertise in custom retail design is increasing clients' sales through creating a unique image and highly functional space. Other custom, retail projects recently completed include The Clearwater Paddle Board Company and The Marketplace at The Sandpearl Resort on Clearwater Beach.

Upcoming custom, retail projects include The Gift Shop at The Sandpearl Resort and a new Capital Millwork Showroom in Palm Harbor.